School of Art Design and Art History
Student Graphic Designers Honored
for Creativity with ADDY Awards
---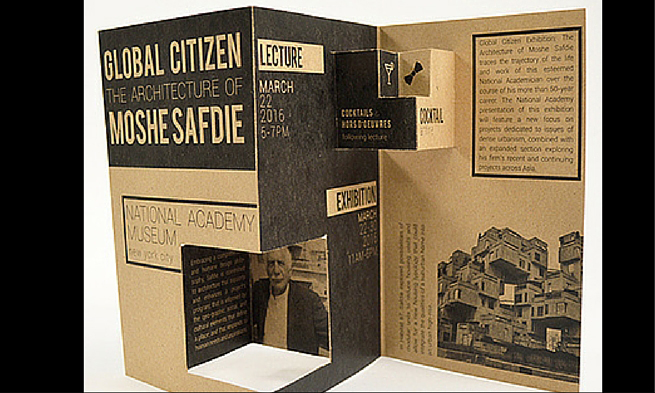 The graphic design program had 10 students honored for their work by the American Advertising Federation of Frederick, MD. Two Gold ADDY awards were given, the highest-level award an entry can receive, and eight Silver ADDY awards were given. The awards were presented Feb. 20th at a ceremony at the Springfield Manor Winery & Distillery in Thurmont, MD.
The Gold Awards went to Allison Shinsky and Kelsey Stoneham. Silver Awards were given to Jenna Flickinger, Mo Greim, Taylor Huff, Eric Kuldell, Erika Lynn, Allison McShea, Britanny Rizika, and Logan Wasserman. The competition is a three tiered system beginning at the District level, then to regional, and finally national. Projects awarded Gold awards will automatically move onto the regional level with students who won silver awards given the option of forwarding their work. At the regional level, student work will be judged amongst work from Delaware, DC, New York, New Jersey and Pennsylvania.
The ADDY Awards are the advertising industry's largest and most prominent annual competition, and more than 40,000 entries are submitted every year. The goal is to honor those who show excellence in advertising.
Published: Wednesday, March 9, 2016
Last Updated: Thursday, January 4, 2018