School of Art Design and Art History
Metal Shed CoLab, "Housekeeping," Beverley Street Studio School Gallery
Metal Shed CoLab
---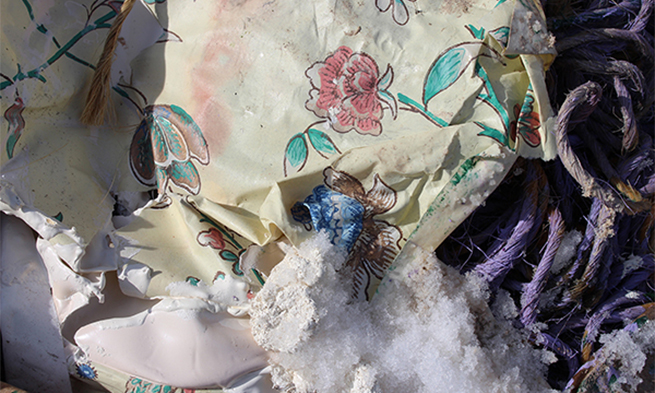 The Metal Shed CoLab presents "Housekeeping," inspired by Marilynne Robinson's book of the same title, at the Beverly Street Studio School Gallery in Staunton, VA, opening Friday, February 26, 5:30-7:30PM.

The exhibition runs February 26 - April 17, 2016 and will show new work from the CoLab, which is an on-going conversation between Dymph De Wild, Corinne Diop and Rebecca Silberman.

The "Metal Shed" laboratory is an actual location in Harrisonburg, Virginia where artists and students daily exchange knowledge, skills, experience, ideas and stories.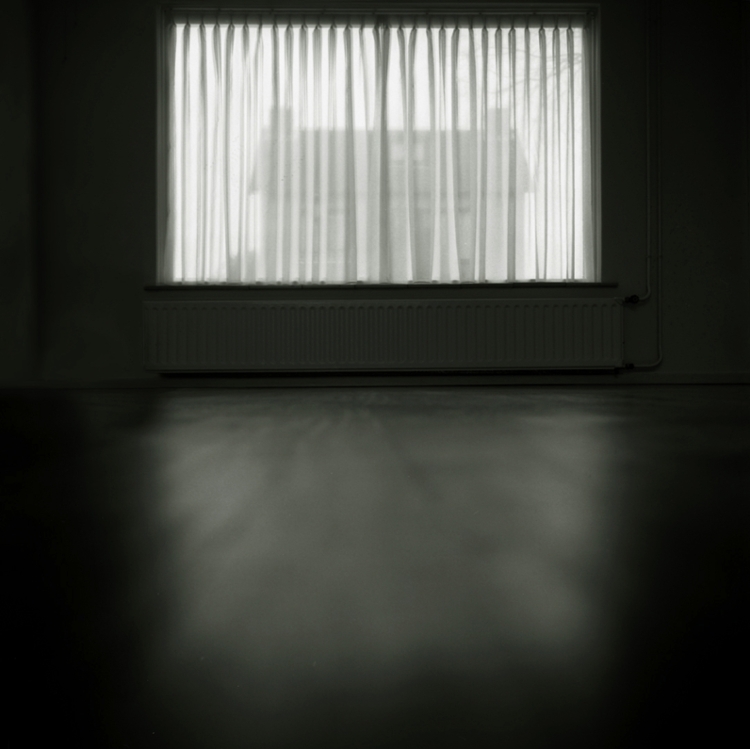 "House on Venneweg,"  Dymph de Wild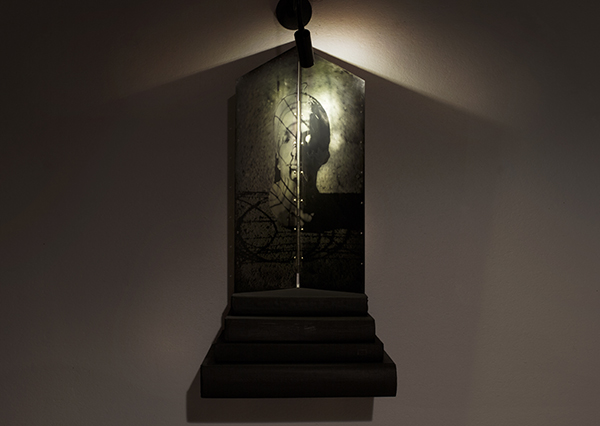 "Sarah, Life Mask" Rebecca Silberman


Marilynne Robinson will be giving a series of lectures at UVA in the same week:
https://news.virginia.edu/content/novelist-marilynne-robinson-headlines-uvas-page-barbour-lectures
Article from the Staunton News Leader:
http://www.newsleader.com/story/entertainment/2016/02/23/artists-metal-shed-colab-create-new-exhibit/80550470/ 
Article from the New Virginian:
http://www.dailyprogress.com/newsvirginian/valley-residents-make-housekeeping-a-work-of-art/article_2507de72-de71-11e5-a231-737753650cbe.html
Published: Friday, February 26, 2016
Last Updated: Thursday, January 4, 2018