School of Art Design and Art History
Dr. Shanahan wins Fulbright
Award to France
---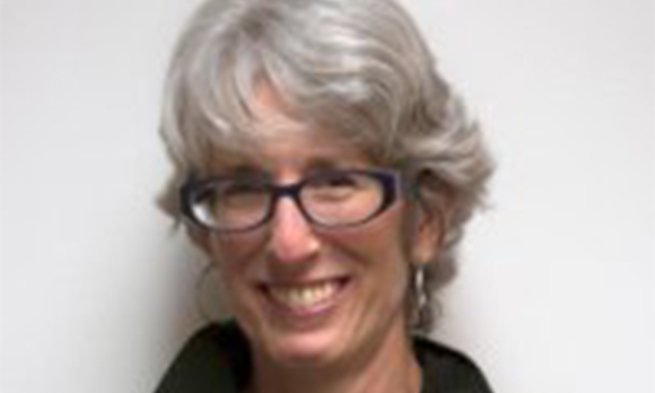 The research grant from the Fulbright Foundation will support a four-month stay for Dr. Shanahan in Paris from March to June 2017 for purpose of preparing two inter-related projects. These projects build upon Dr. Shanahan's knowledge of France's experience of World War I and the problem of representing psychological trauma in art and visual culture.
First, she will be planning a conference tentatively scheduled for May 2018 with two colleagues affiliated with the Université de Cergy-Pontoise (UCP) who have conducted research on the colonial subject, World War I, and its memorializations. The bilingual (French-English) conference, World War I and the Colonial Legacy: Sites of Memory, Traces of Forgetting, will be one of the few dedicated to the representation and memory of the colonial subject and his experience of the war. It will contribute to decolonizing the study of the war and its legacy. The Musée de l'histoire de l'immigration (Museum of the History of Immigration) in Paris has agreed to support the event.
Second, the grant will support Dr. Shanahan's archival research into the psychiatric and photographic work of Gaëtan Gatian de Clérambault (1872-1934), a veteran of the war and chief psychiatrist for the Parisian police during the interwar years. This research has as its long-term goal a book entitled: Silence, Surveillance and Psychiatry: Gaëtan Gatian de Clérambault and The French Colonial Subject (1914-34).  In the interwar years, when the Parisian police provided services to and conducted surveillance of immigrants, Clérambault held a key role in describing, documenting, committing (or exiling) the criminally insane. Both projects are expected to result in book publications and in furthering knowledge about the war, colonial relations, and their psychological conditions. 
Published: Wednesday, February 17, 2016
Last Updated: Thursday, January 4, 2018