Nation and World
A force for transformation
Couple's leap of faith inspired a dream they couldn't ignore
---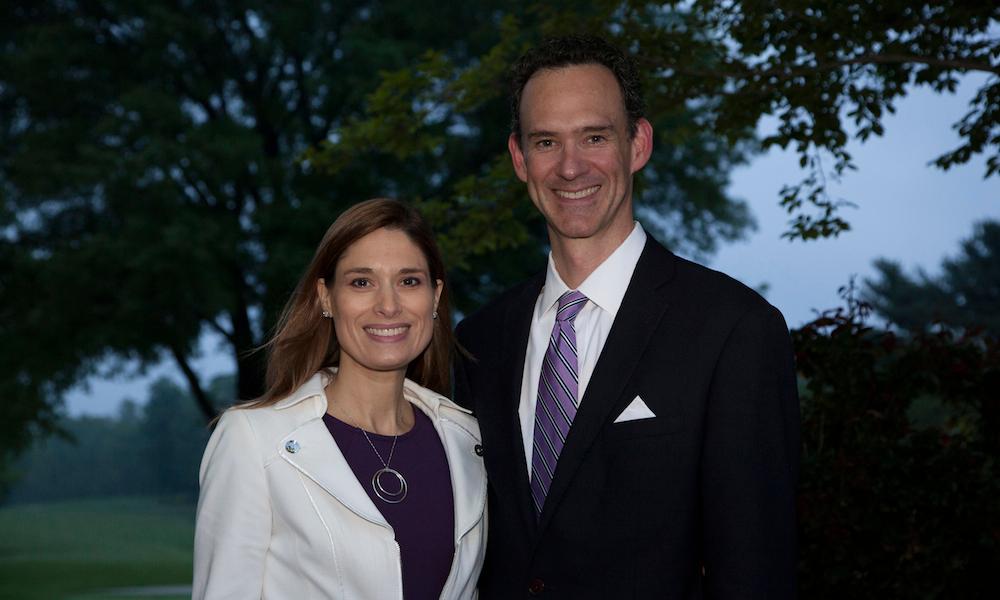 SUMMARY: Tamela Graham Noboa ('92) and her husband Aric ('93) are using the power of media and education to improve lives in the developing world.
---
from the Fall 2016 issue of Madison

Early in their careers, Tamela Graham Noboa ('92) and her husband Aric ('93) took a leap of faith, convinced that "together God could use our lives for more good than either of us could achieve alone."
Tammy left a job with the public affairs branch of the National Oceanic and Atmospheric Administration in the District of Columbia, and Aric left Capitol Hill, where he was a senior legislative assistant.
"We were in our late twenties and had nothing to lose and, as it turned out, everything to gain," Tammy says.
The couple pooled their life savings and contributions from friends and family and boarded the Anastasis, a 522-foot hospital ship run by Mercy Ships, a charitable organization that provides medical and surgical care to underserved populations all over the world.
"We had the opportunity to teach basic community health education to people who lacked basic health care all over Benin and West Africa," Tammy says. "We began to think about how media could relay messages that could improve and even save lives. That idea turned into a dream we couldn't ignore."
The couple returned to the United States, "armed with a clarity of vision," Tammy says. Serendipitously, the Discovery Channel was developing an initiative in line with what the Noboas wanted to accomplish.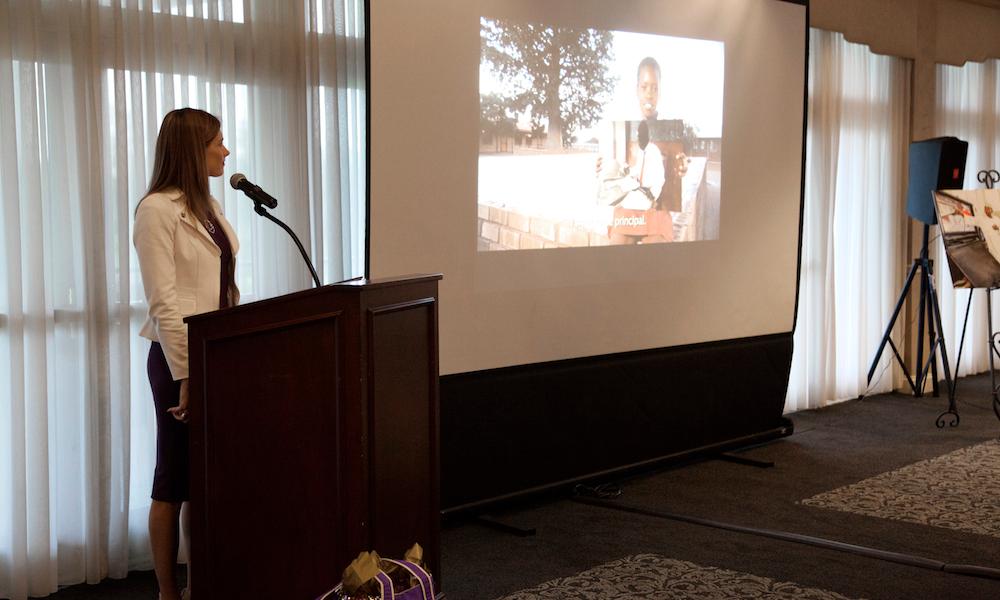 Tammy was the keynote speaker at Women for Madison's "Opening Doors" rally in May at the International Country Club in Fairfax, Virginia.
Today, Aric serves as president and executive producer for Discovery Learning Alliance, a nonprofit that uses the power of media to transform education and improve lives in the developing world. As managing director of DLA, Tammy leads a $38 million public-private partnership that she developed with Discovery Communications and the U.K. Department for International Development to improve learning and life outcomes for marginalized girls in Ghana, Kenya and Nigeria.
"Every one of us has a responsibility and an opportunity and a privilege to make our world a better place."
— Tammy Noboa ('92)
"Focusing on marginalized girls is critical for the world's future," Tammy says. There are 62 million adolescent girls around the world who are not in school. When girls are educated, she says, they live longer, bear children later, raise healthier children and make more money, and their communities prosper.
"It doesn't matter who you are or where you come from," Tammy says. "Every one of us has a responsibility and an opportunity and a privilege to make our world a better place."
Published: Wednesday, October 26, 2016
Last Updated: Friday, May 18, 2018