JMU in the Community
JMU Debaters Help Refine Middle School TED-Ed Talks
---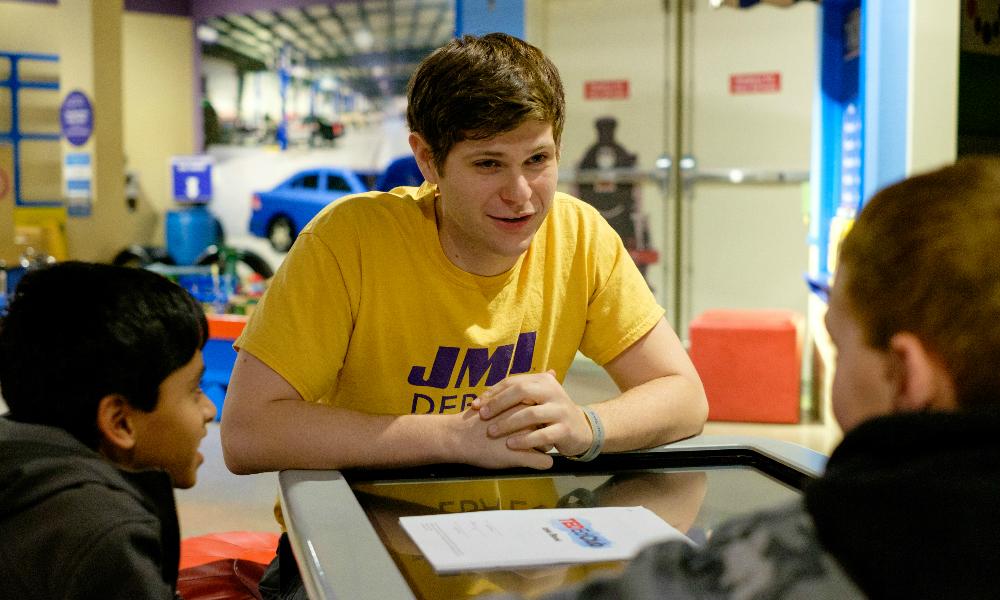 SUMMARY: Members of JMU's Debate Team volunteered with the Explore More Discovery Museum to help local middle school students develop big ideas and present their findings in front of an audience.
---
After months of preparation, thirteen area middle school students presented their own TED Talks to a live audience on April 25 in JMU's Grafton-Stovall Theatre.
Monday's program was the culmination of work by members of a new TED-Ed Club sponsored by Explore More Discovery Museum. Each student researched, wrote and rehearsed a topic on an issue of their choice and presented a final talk. The talks covered a broad range of topics, including concussions, kids in politics, autism, bees, deforestation, learning from history and more.
Based on the popular TED Talks, the club encourages students to create and deliver short talks on issues they are passionate about. Each talk lasted approximately 3 – 5 minutes. The experience reinforced 21st century presentation skills that will be valuable to students' futures.
Lead by Assistant Professor and Debate Coach Mike Davis, the JMU Debate Team jumped at the opportunity to get involved and assisted local students to refine their communication and public speaking skills. On Thursday nights during the spring semester, JMU Debate members worked one-on-one or with groups of middle school students to discover big ideas and strengthen their TED Talks.
Club member Natalie Barranco, 12-year-old student from Skyline Middle School, shared that the best part of the experience was becoming more confident speaking in front of people. She especially enjoyed collaborating with the JMU Debate team. "They had a lot of good ideas and views on stuff. They helped take the rough ideas we had and helped us put them into a speech." Asked about challenges, Natalie said, "While speaking I noticed lots of nervous tendencies that I have. I have been working on being aware of this and it has been difficult for me to catch these habits and change them." 
The museum's first TED-Ed Club was a success and they hope to offer the program again in the future with the help of JMU students.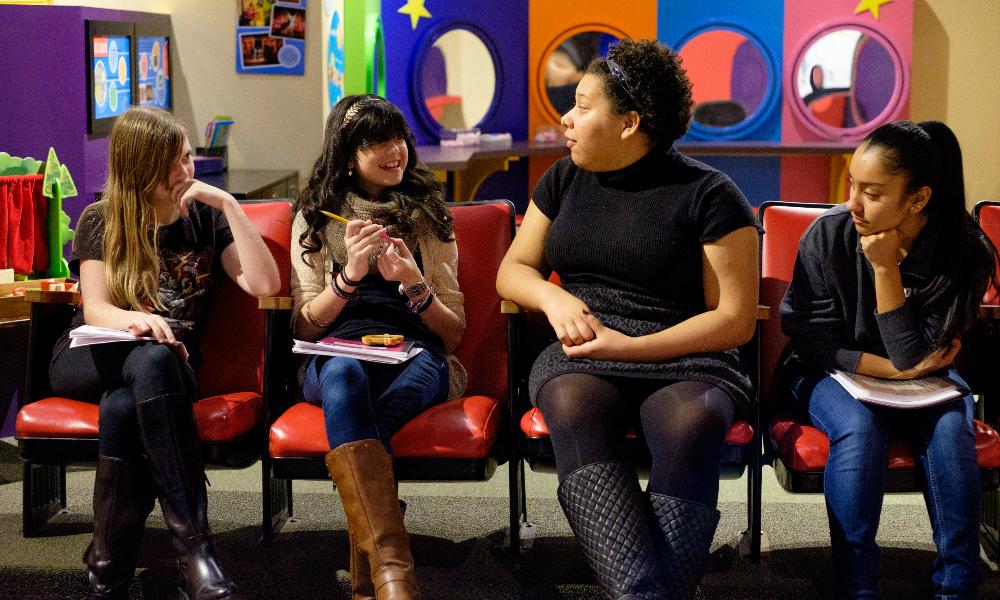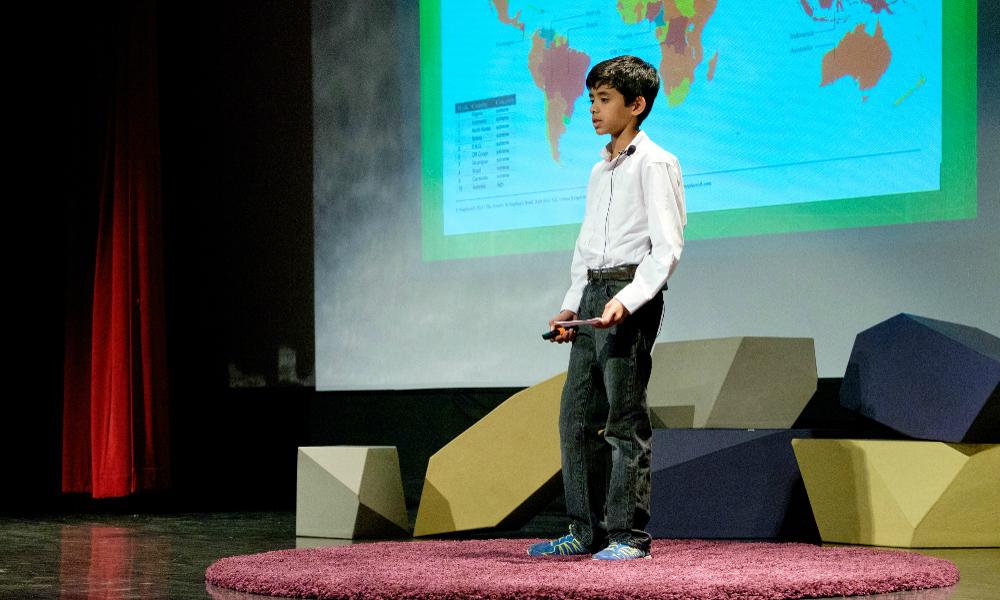 Published: Tuesday, May 3, 2016
Last Updated: Thursday, January 4, 2018