News
Program to address chronic health conditions in rural areas
---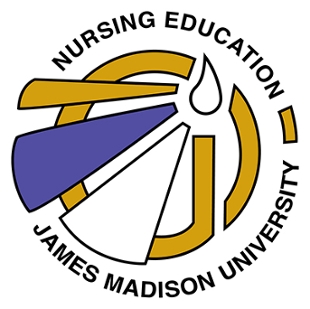 James Madison University has received a federal grant to develop an interprofessional doctor of nursing practice program aimed at improving access to mental health and cardiovascular care in rural areas. The three-year, $1.12 million grant from the Health Resources and Services Administration is in response to the call for team-based care in the treatment of chronic illness, which is likely to lead to higher patient satisfaction and better outcomes.
"Care has become so complex and technological. Patients are moving in and out of hospitals in a short amount of time, and then moving into long-term care facilities and home-based care," said Dr. Patty Hale, project director and professor of nursing at JMU. "Communication and coordination among health care providers is critical."
The interprofessional DNP program will prepare advanced-practice nurses — those who have at least a master of science in nursing degree — to work with clinical psychologists, speech and hearing specialists, and other practitioners for the benefit of their rural patients suffering from mental illness and cardiovascular disease.
Needs assessments within these communities pointed to the growing prevalence of mental illness and cardiovascular illness.
The interprofessional DNP program is a partnership between JMU's doctor of nursing practice program, graduate psychology and communication sciences and disorders.
Beginning in January, students and faculty in these areas will come together for a series of shared learning activities, to include an extended workshop, online case studies, virtual patient simulations and a capstone clinical experience. Nursing faculty involved in the project are Dr. Linda Hulton, coordinator of the DNP program, and Dr. Sharon Strang.
The online format will allow nurses in underserved areas to remain in their communities, increasing the likelihood that they will practice where they are most needed.
The program will educate up to 12 advanced-practice nurses each year, with special attention given to the recruitment and retention of students from minority and economically disadvantaged backgrounds.
###
Published: Monday, August 11, 2014
Last Updated: Thursday, October 20, 2016