News
Nursing DNP
---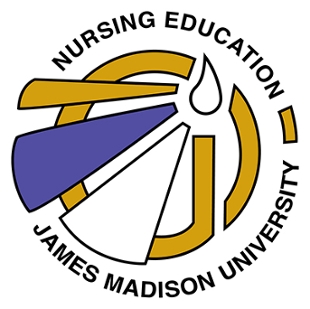 James Madison University is accepting applications for its online Doctor of Nursing Practice program, which will launch in spring 2014.
The DNP program at JMU is a practice-focused degree that puts emphasis on research and analysis of clinical and systems data. The program will prepare students to influence policy and lead health care innovation at the highest organizational level, while allowing students to focus on a particular specialty area. 
According to Dr. Linda J. Hulton, professor of nursing and DNP program coordinator, there is a 17-year gap between development of new medical research and its implementation. This program was developed to help bridge that gap. "For example, DNPs may notice a high incidence of diabetes within their community. As an advanced practice nurse, they could develop, implement and evaluate a program to lower the risk for patients," said Hulton.
"This program brings opportunities to form new and expanding partnerships with health care organizations in the valley to work interprofessionally and collaboratively on projects that can improve the health outcomes and the quality of life of the citizens of our area," said Dr. Julie T. Sanford, head of nursing. 
The DNP program includes a rigorous capstone project that is heavily tailored to the student's individual interests and specialty area. Throughout the program, students will address significant problems in real time and in real-practice settings.
The program is flexible, with both four-semester and six-semester tracks available. Courses will be offered in various online formats that are manageable for students who continue to work full-time in the field. According to Sanford, "applicants will be drawn to our program because of the reputation of our nursing programs and the expertise and collegiality of our nursing faculty."
Applications will be accepted on a rolling deadline beginning in January 2013 with a priority deadline of Aug. 1. Initially, enrollment will be capped at 12 students due to the intensity of capstone projects. The program's curriculum will consist of 40 to 44 credit hours, including 1,000 course-related practice hours post-BSN.
For more information, contact Dr. Linda J. Hulton, program coordinator, at hultonlj@jmu.edu.
###
Jan. 22, 2013
Published: Tuesday, January 22, 2013
Last Updated: Thursday, October 20, 2016