Being the Change
Alumna earns Fulbright to teach in Slovakia
---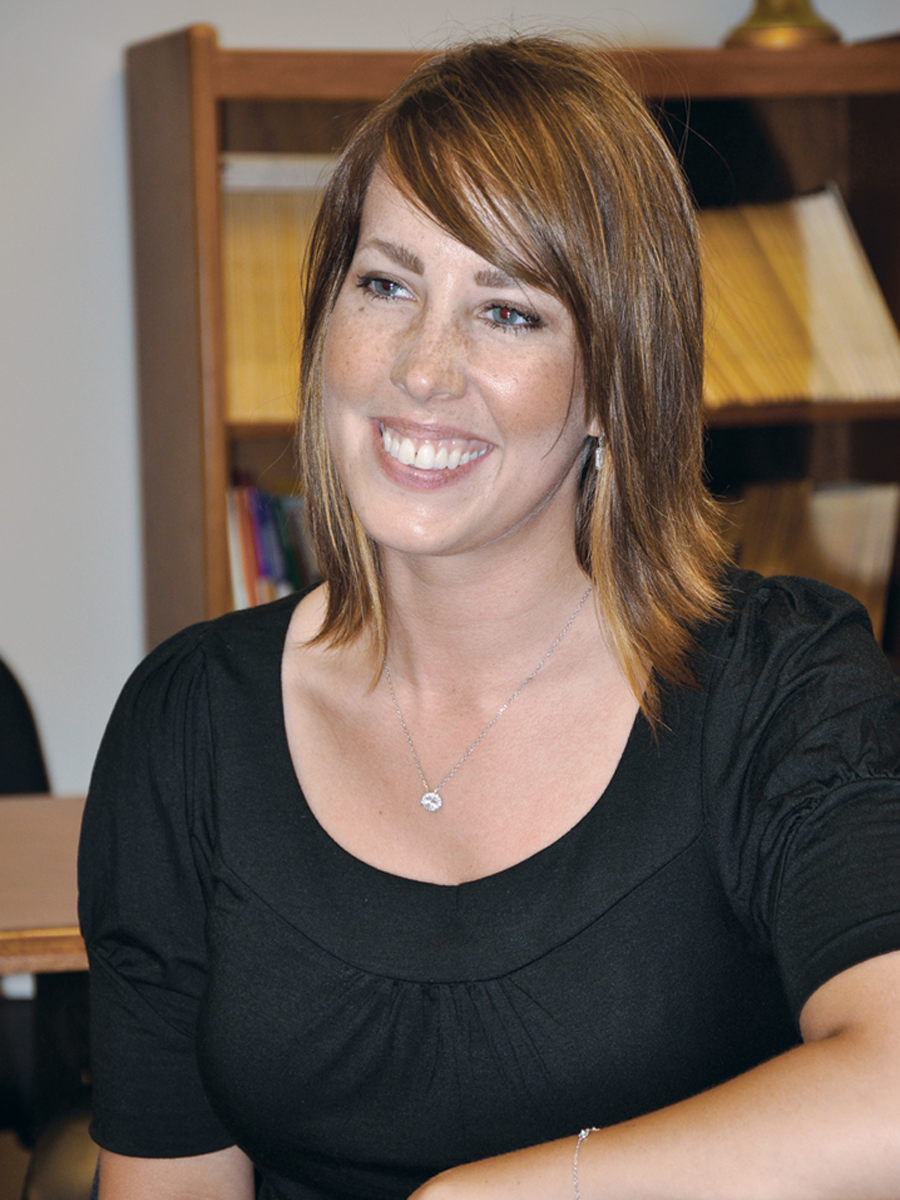 Traci Cox ('08) spent a summer learning to speak Slovak while also studying the history of Slovakia in preparation for traveling to the central European country to teach English to high-school students who are preparing for college. Cox earned a highly competitive Fulbright teaching assistantship, the culmination of an arduous application process that began last year.
"The Fulbright application is a very lengthy process with lots of waiting and frantically running back and forth to the mailbox," says Cox, an Honors Program graduate who majored in English and minored in anthropology.
The application included writing a pair of essays, interviewing with the JMU Fulbright panel and sending the application package to the Fulbright Commission in New York. After gaining approval from the New York panel, which took four months, Cox had to send her application to a panel in Slovakia for further review -- and more anxious waiting.
Learning the Slovak language, which is full of consonant strings and different sounds, is a breeze compared to waiting for the Fulbright award decision, says Cox, who also speaks some French and German.
The high-school students she teaches at a private school in Zilina, Slovakia's fourth largest city, are intermediate English speakers with a fairly good command of the language, she says. To get into college, Slovak students are required to pass a rigorous English exam. In addition to learning grammar, they learn English literature and study American culture.
Cox was not required to learn Slovak for the assistantship, but she wanted to be able to interact with the Slovak people as much as possible during her 10-month assignment. Following her work in Slovakia, Cox plans to attend graduate school and pursue her passion for creative writing.
Published: Thursday, January 1, 2009
Last Updated: Monday, February 26, 2018