European Union Policy Studies
70 Years Onward: Victory in Europe Day
---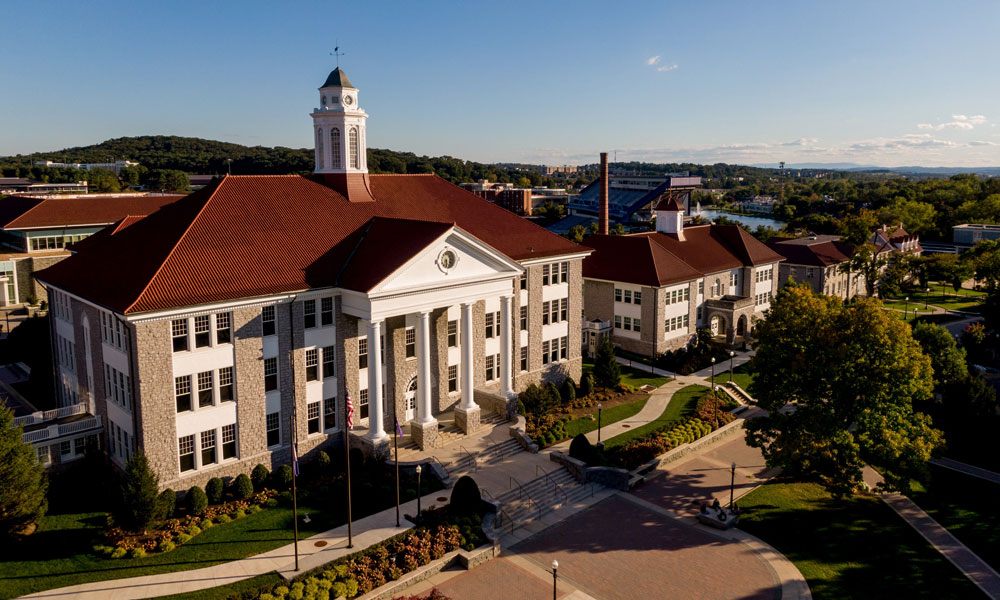 On Friday, May 8, 2015, seventy years after the unconditional surrender of Nazi Germany to the Allied forces, Europeans celebrated Victory in Europe Day. World leaders took part in the events globally, including memorial services and parades from Canada to Russia, highlighting seven decades of European peace. The EU also marked a major milestone on May 9, 2015--sixty-five years had passed since the  Schuman Declaration, which provided the foundation for what eventually would become the EU.
Coinciding with both important dates was the European University Institute's (EUI's) annual State of the Union event. This year's theme, "Confronting the Future of Europe", was discussed over four days with numerous keynote speeches, round tables and debates. EUPS students had the privilege of attending the full program at Palazzo Vecchio during the culminating session, hearing from important European decision makers such as Italian Prime Minister Matteo Renzi, EU Counter Terrorism Coordinator Gilles de Kerchove, and the EU's High Representative for Foreign Affairs and Security Policy Federica Mogherini.
Highlights from the day's events included lively debates on the future of surveillance and freedom in Europe and the interface between Europe and the broader world. Despite the challenging discussions on pressing current issues, the original spirit and jubilation that brought these international actors together was not lost. Mogherini reminded listeners that the EU had won the Nobel Peace Prize in 2012. With that award, the Nobel committee recognized the Union's contributions to peace and prosperity and called for Europe to reinforce these values and live up to the honor.
EUPS students are no strangers to brushing shoulders with high-level EU representatives, but the State of the Union's theme and local setting made this meeting unique for students.  "It was inspiring seeing so many former and current European policy makers and academics come together to discuss the future of the EU in Florence, which became literally the center of Europe this past week" shared JMU's Jason Martinez.
Also in attendance was the U.S. Ambassador to the EU, Anthony Gardner. After an inspiring speech on the future of the transatlantic relationship, students were fortunate enough to meet Gardner for a quick photo-op. "It's encouraging to hear our studies are important. I'm hopeful that my work here in Florence will help me find a career when I go back home," noted Erika Kotterer.
Published: Friday, May 1, 2015
Last Updated: Friday, January 19, 2018