JMU News
JMU expert says time is right for flu shots
---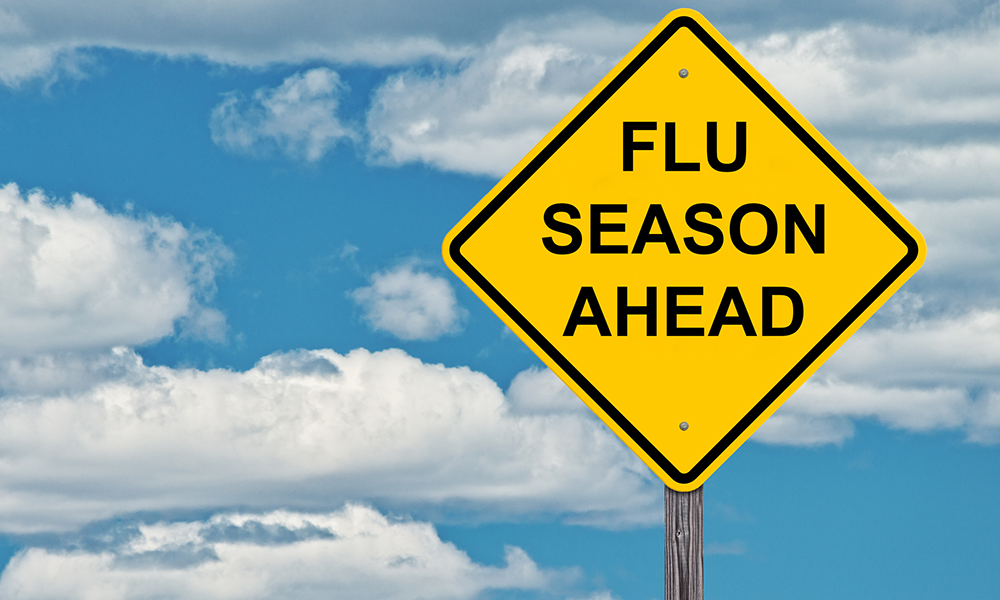 Harrisonburg, Virginia — The first day of fall is just weeks away and that means cooler weather is approaching, the kind that tends to lead to more indoor activities and closer contact with others.
That close contact indoors is one of the reasons the flu becomes more prominent this time of year and why Suzanne Grossman, a professor of health sciences at James Madison University, recommends getting the flu shot in September or October.
"I always get my flu shot," said Grossman, who teaches courses on infectious diseases. "I get it because I really don't like being sick and by reducing my risk of getting sick, I lower the risk of passing the flu to others."
The Centers for Disease Control and Prevention recommends that most everyone over 6 months get the flu shot this season. However, this season, Grossman said, it is recommended that adults over 65 get a higher dose flu shot that produces a stronger immune response.
It is too early to tell how effective the flu vaccine will be for the 2022-2023 season, Grossman said. The flu vaccine is updated each year to protect against the flu viruses that are expected to become prominent.
Grossman said insurance companies usually cover the cost of the shot and some even provide incentives. For those without insurance, flu shots are usually not expensive, she said.
COVID-19 also continues to infect people and Grossman recommends that unvaccinated people get the vaccine, and for those who are vaccinated, to stay current with boosters. The FDA last week authorized updated booster shots targeting a dominant Omicron subvariant.
Grossman said it is fine to get a flu shot and a COVID-19 booster at the same time. She also said people should not confuse the term "fully vaccinated" for COVID-19 with being up-to-date.
"The terminology here is a little confusing," she said. "Fully vaccinated means that someone has completed the initial COVID vaccine regimen at least two weeks ago. For example, someone who received both doses of the Moderna or Pfizer vaccine and had the second dose at least two weeks ago, or two weeks after receiving the one-dose Johnson and Johnson vaccine. People are considered up-to-date with their COVID vaccine when they have received their initial vaccinations and are current with recommended boosters."
The CDC has a tool to help individuals determine when they should get a booster shot: https://www.cdc.gov/coronavirus/2019-ncov/vaccines/booster-shot.html?s_cid=11706:how%20long%20between%20covid%20boosters:sem.ga:p:RG:GM:gen:PTN:FY22.
###
Contact: Eric Gorton, gortonej@jmu.edu, 540-908-1760.
More information about James Madison University, including rankings and recognitions can be found at jmu.edu/about.