University Recreation
Graduate Assistantships at UREC
Join our team to Motivate Madison Into Motion!
---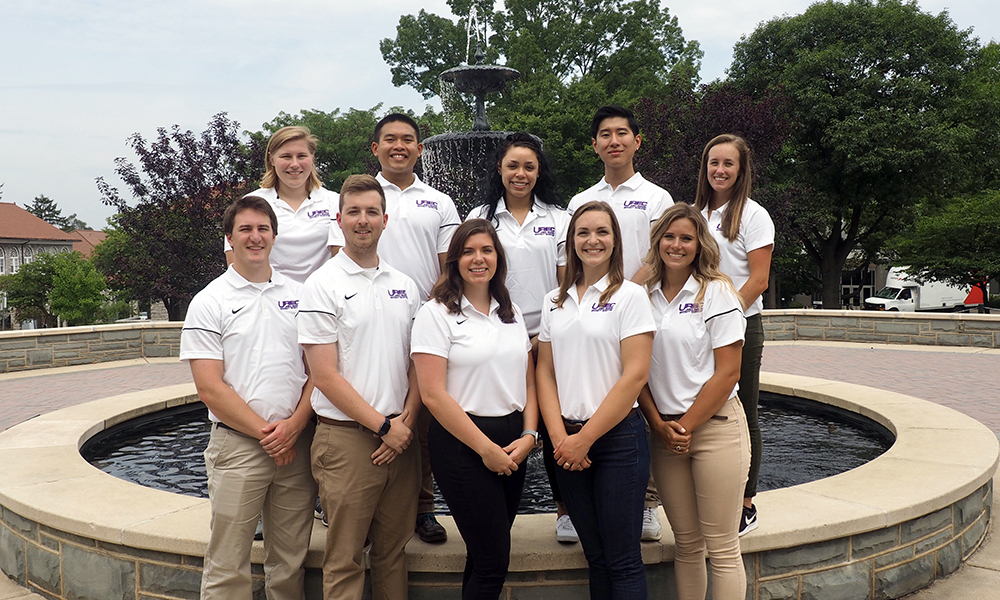 Earn a master's degree and gain practical work experience at UREC! JMU offers a Campus Recreation concentration in the Sport and Recreation Leadership Master's program in the Hart School of Hospitality, Sport and Recreation Management. Assistantships involve a minimum of 20 hours of service per week at UREC during the academic school year.
The following positions are open for applications on JMU Joblink for the 2019-20 academic year:
Graduate Assistant for Fitness and Group Exercise
Graduate Assistant for Adventure and TEAM Programs
Graduate Assistant for Reservations and Event Operations
Graduate Assistant for Training and Development
Graduate Assistant for Sport Clubs
For more information, contact the Senior Associate Director.
UREC Homepage / Facebook / Twitter / Instagram
Published: Wednesday, November 28, 2018
Last Updated: Wednesday, November 28, 2018