School of Art Design and Art History
Student Graphic Designers Honored for Creativity with ADDY Awards
---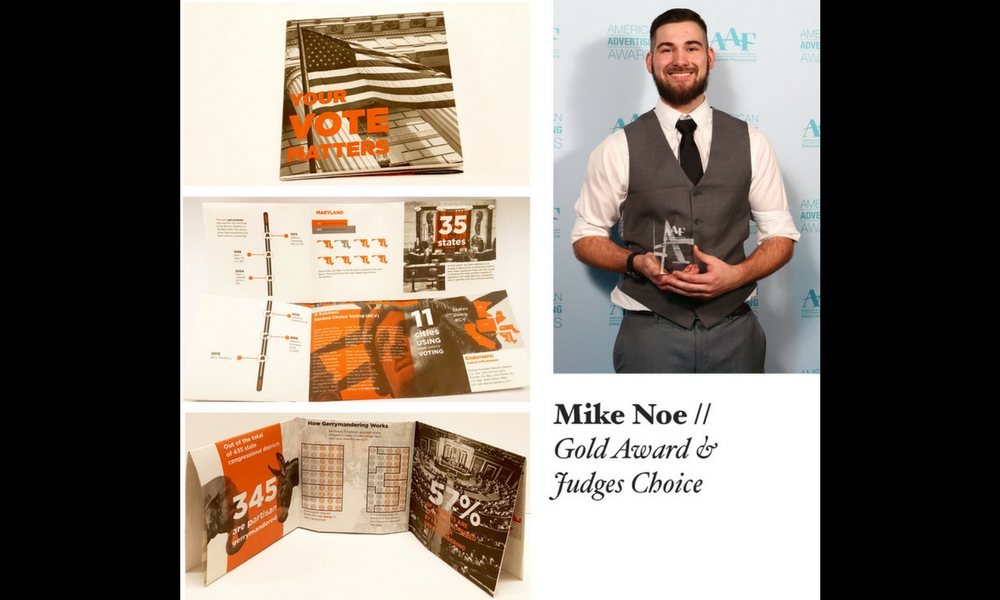 The graphic design program had 9 students honored for their work by the American Advertising Federation of Frederick, MD. Eight projects received Gold ADDY awards three projects were given Silver ADDY awards. One project received the prestigious Judges Choice. The awards were presented Feb. 17th at a ceremony in Frederick, MD.
Gold Awards were given to Katie Ellen, Alexander Houff, Anya Kaszubowski, Tanner Leslie, Mike Noe, and Paige Nuckols. Silver Awards were given to Tommy Koehler, Erin Scouten and Stephanie Skelly. Mike Noe also received Judges Choice. The competition is a three tiered system beginning at the District level, then to Regional, and finally National.
The ADDY Awards are the advertising industry's largest and most prominent annual competition, and more than 40,000 entries are submitted every year. The goal is to honor those who show excellence in advertising.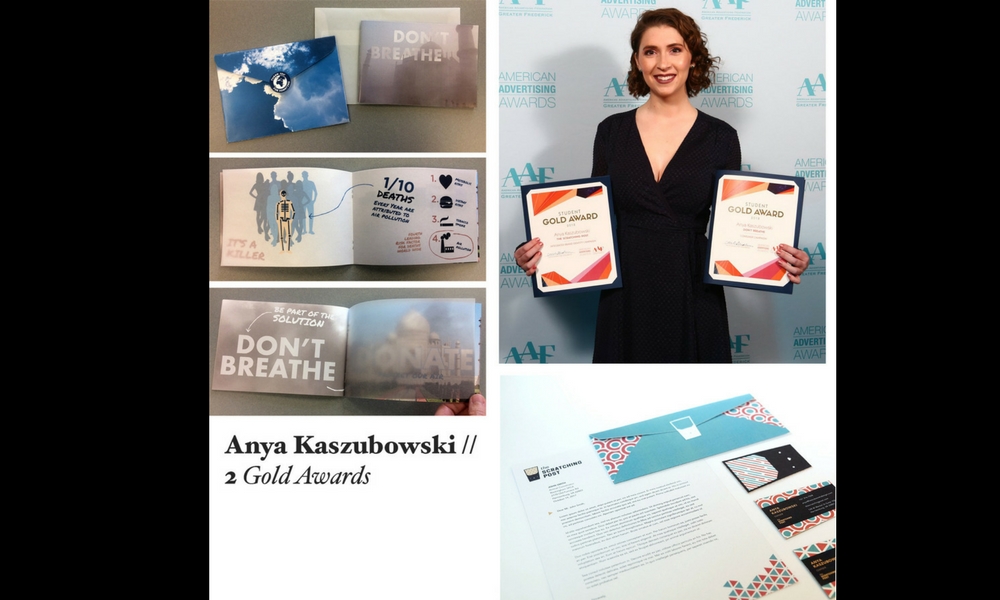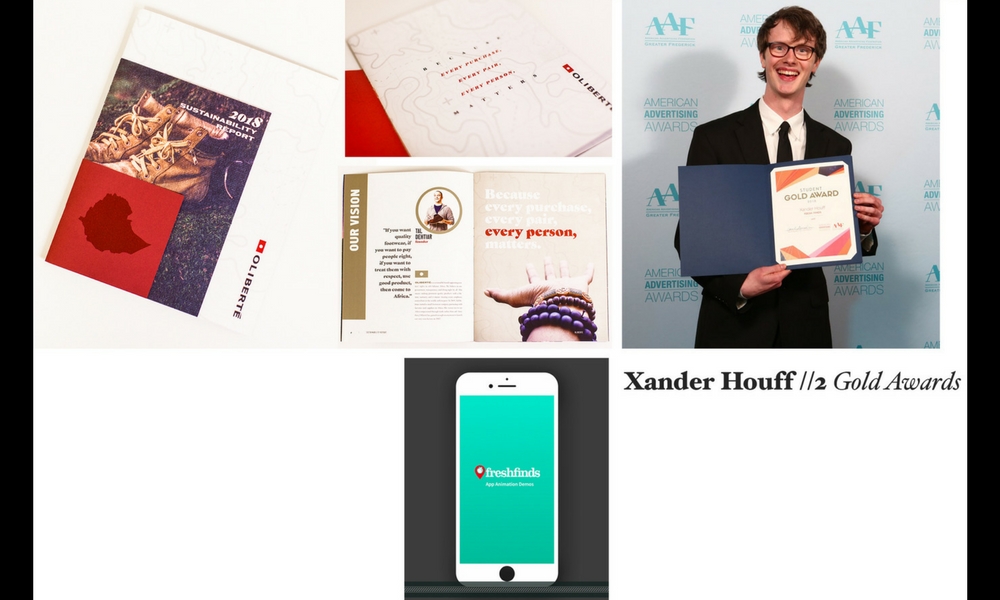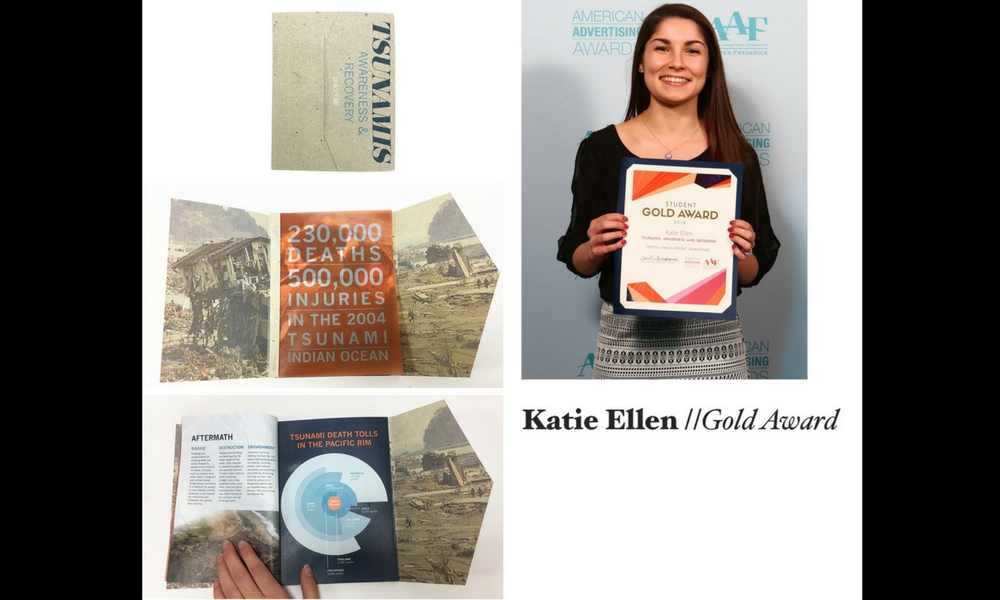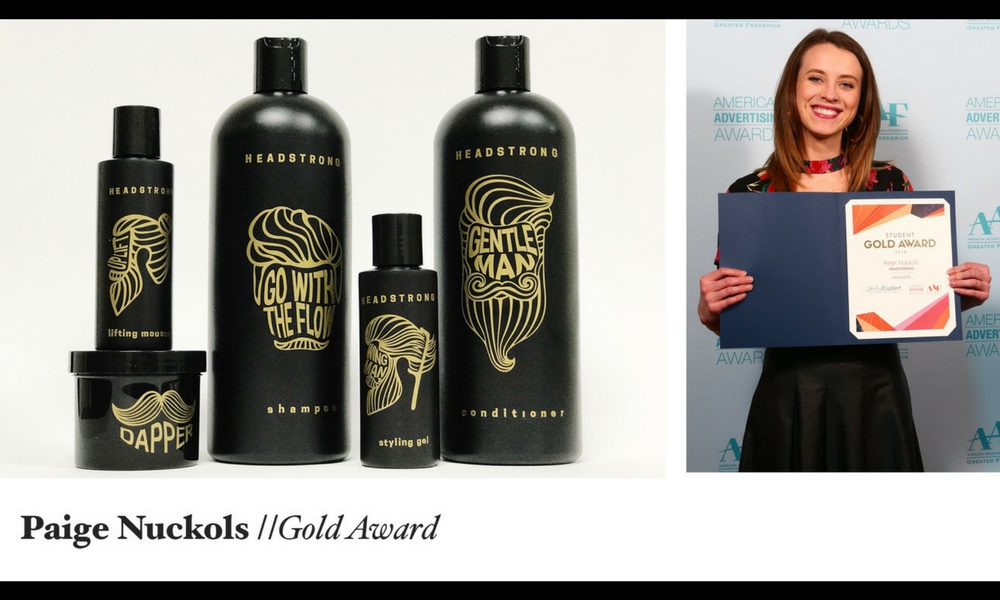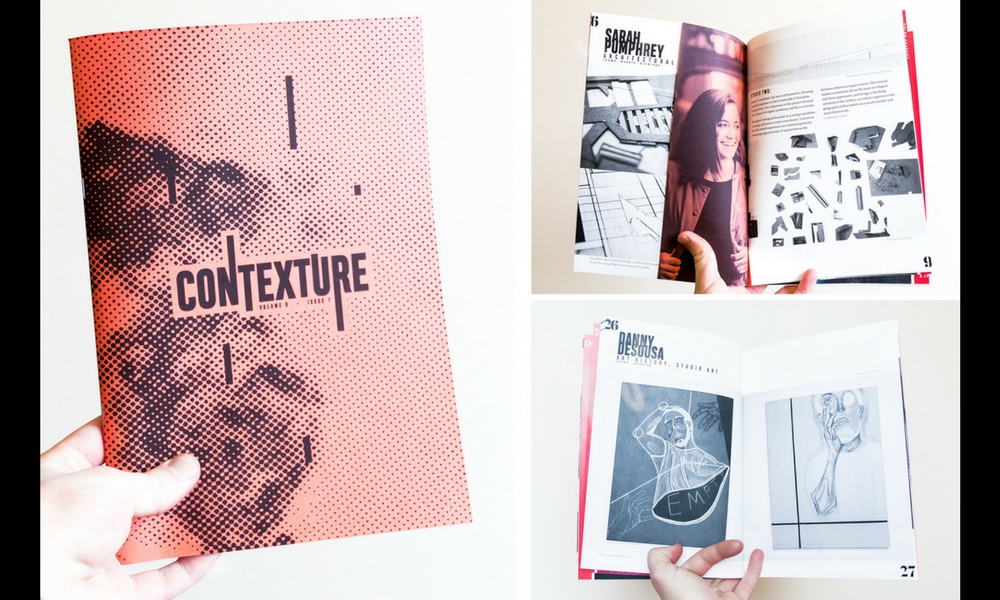 Contexture Art & Literary Magazine
Tanner Leslie - Gold Award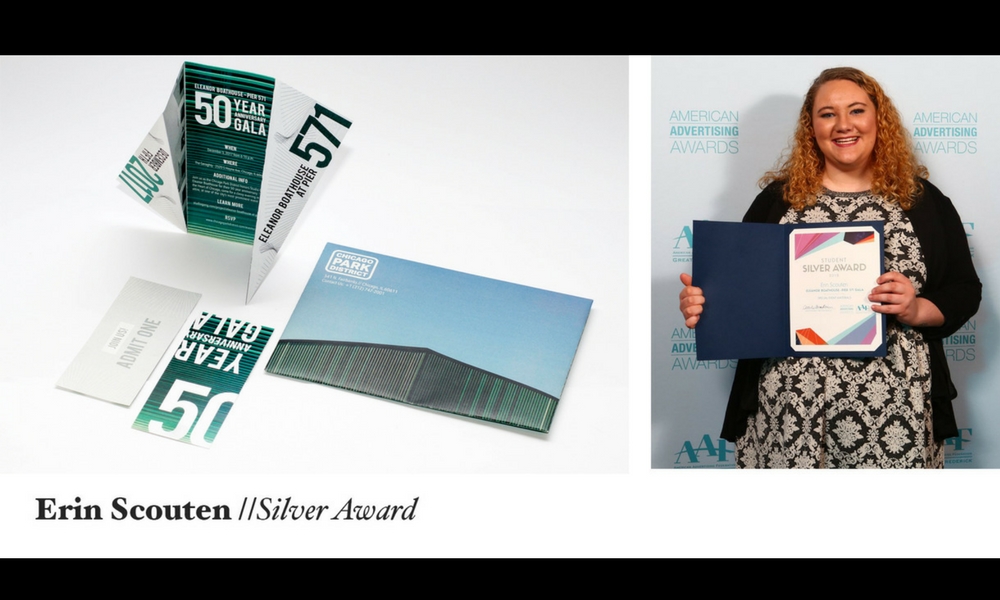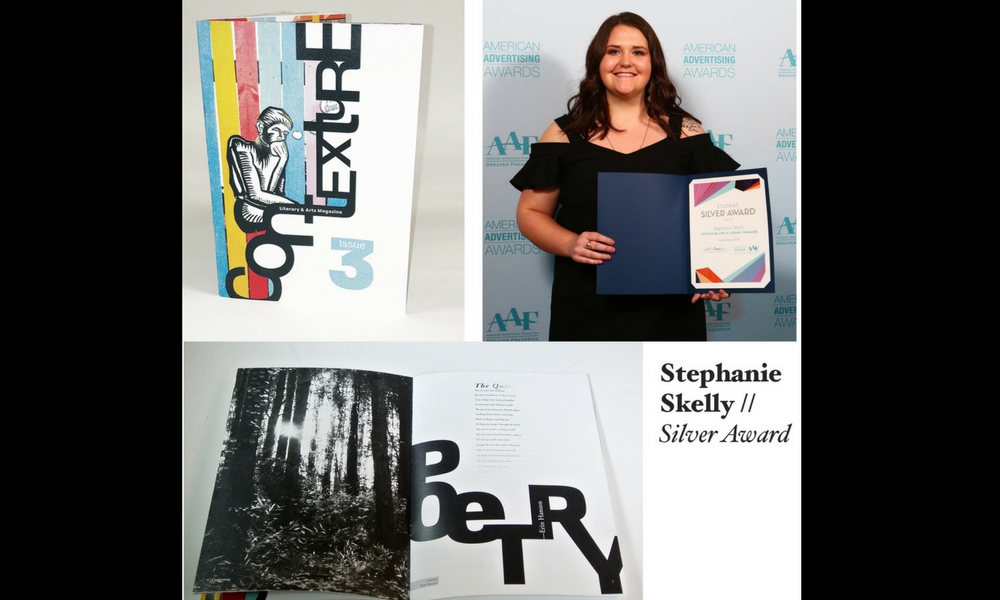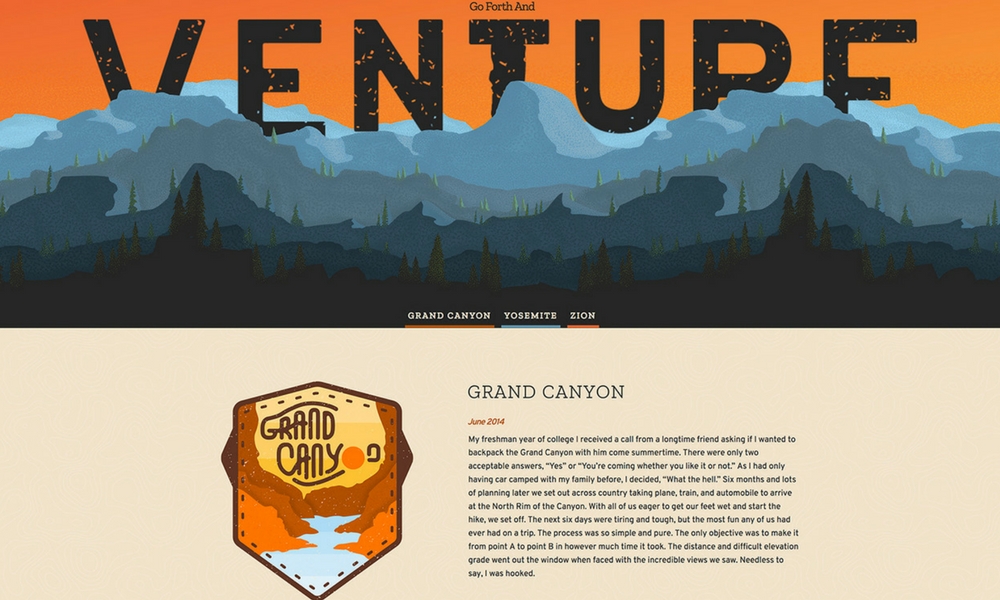 Go Forth and Venture
Tommy Koehler - Silver Award
Published: Wednesday, March 14, 2018
Last Updated: Wednesday, March 14, 2018