Being the Change
Talk about performance!
---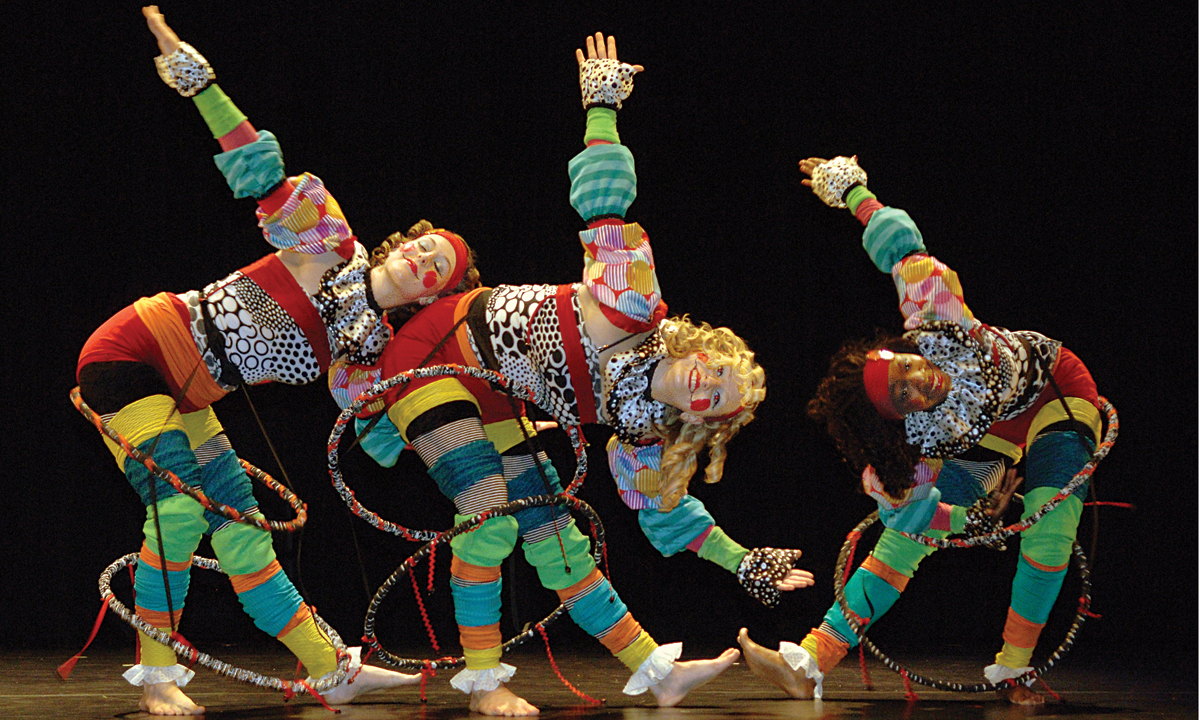 Dance major Kelsey Hickson ('10) combines pre-med, biology, dance and community service in her routine
By Jacquelyn Walsh ('09)
Dance comes first at JMU for Kelsey Hickson ('10), a Richmond native, who has been dancing since she was 3. Hickson is a pre-med student with a major in dance and a minor in biology.
In recognition of her dance achievements, community service and academics, the School of Theatre and Dance awarded Hickson a partial tuition scholarship for the 2009-10 academic year.
The biology program also honored her with the George Warren Chappelear Jr. Scholarship for outstanding success in the program. Hickson danced in both the JMU Fall Student Dance Concert and the Contemporary Dance Ensemble Concert this past year.
As the dance and theater community service chair, Hickson served as captain of the Dance Theatre Relay for Life team.
She is also involved in Alpha Epsilon Delta, Big Brothers Big Sisters and Up 'til Dawn. Hickson studied abroad last summer with the JMU London Contemporary Dance and Performance Summer Intensive.
The rising senior, who "loves to perform," is excited about the 2010 debut of JMU's new performing arts center. "It will give JMU the opportunity to kick it up a notch in the world of performing arts."
Published: Tuesday, May 1, 2012
Last Updated: Thursday, October 20, 2016