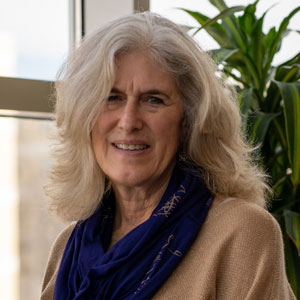 Brenda Young ('82) graduated JMU with a Bachelor of Science degree in Biology.  After graduating from JMU, she attended the Medical College of Virginia/VCU School of Dentistry.  In 1986, she returned to the northern Virginia region to practice dentistry and opened a dental practice, Fairfax Dental Group, in 1992. 
Brenda has been very active in organized dentistry and has held several leadership positions on the state and local level.  She began the Give Kids A Smile program for the Northern Virginia Dental Society and continues to be involved in this program, which provides dental care to children of need in northern Virginia.  She currently serves as the Chair of the Virginia Dental Association Science & Talent Awards program and was recently appointed to the American Dental Association National Commission for the Recognition of Dental Specialties & Certifying Boards.  
Currently, Brenda's son is a junior at James Madison University in the COB300 program.