University Writing Center: Revision Strategies
March 17, 2020
Many writers spend more time drafting than they do revising, and "revising" too easily becomes copyediting at the sentence-level. For big-picture, structural revision help, start here.
Reverse Outlining: this UWC-produced resource suggests creating a quick outline of your already-written draft to help you see how you have organized, where your paragraphs may be too vague or too busy, and what readers will need guidance.
Overview of reverse outlining with an example: We also like this Duke handout on reversing outlining.
University Writing Center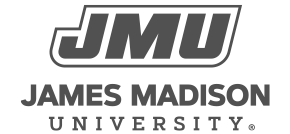 800 South Main Street
Harrisonburg, VA 22807
Contact Us