Dawn Miller, Executive Assistant for the Vice President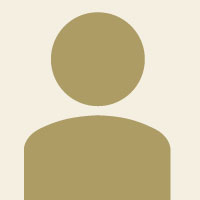 Dawn Miller serves as the Executive Assistant to Dr. Tim Miller, Vice President for Student Affairs. She has been with the university since 2004, started in Athletics and moved to the Learning Resource Center until 2006. She then served as Administrative Assistant to the AVP in what used to be the area of Wellness, Orientation and Multicultural Engagement before moving into her current role in 2018.
In her role in Student Affairs, she has served on a variety of university-wide and divisional committees, including Student Affairs Professional Development, Contemplative Study and Practice and the Student Affairs Diversity Council. She currently co-chairs, with Dr. Tim Miller, the Student Affairs Administrative Professionals Advisory Board.