Virginia Gators - Assistant Swim Coach
Position Information
Posted
Aug 21, 2019
Closes
Nov 1, 2019
Description

Duties:
Assistant swim coach needed for USA swimming club in Harrisonburg 4.5-15 hours per week. Multiple positions. Need reliable transportation to pools in Harrisonburg. Red Cross life guard certification a plus. USA swimming experience preferred, some swim coaching or lessons experience required.
How to apply:
E-mail brief resume with swim/coaching/lesson experience and hours available.
Salary
$10-12/hour
Hours per week
4.5-15
Specific hours
after 5pm
Duration of position
Through end of April, possibly summer.
Employer Information
Contact
Beth Arnold
Phone
540-383-9080
Email
arnoldeaa@gmail.com
Website
www.vastswimming.org
Address
PO Box 984, Harrisonburg, VA,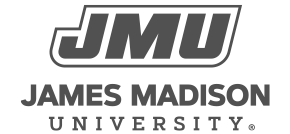 800 South Main Street
Harrisonburg, VA 22807
Contact Us