Hobbit Hill Farm LLC - Organic Blueberry Farm - One day of work on 12/4/2021
Position Information
Posted
Dec 1, 2021
Closes
Dec 15, 2021
Description

Duties:
We are looking for a few people to help us pull up our irrigation lines to prepare for planting new plants. Work will be on Saturday 12/4/2021 from 9am-noon.
How to apply:
Salary
$9 per hour
Hours per week
One time job - 3 hours. We will be needing more help in the future so we'd love to have you our and meet you.
Specific hours
12/4/2021 - 9am-noon
Duration of position
One day - with potential for future work.
Employer Information
Contact
Haley Coloso
Phone
(540) 431-9611
Email
hobbithillfarmva@gmail.com
Website
www.hobbithillfarm.com
Address
6460 Showalter Rd., Mt. Crawford, VA, 22841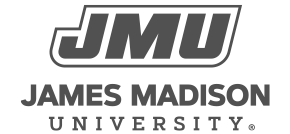 800 South Main Street
Harrisonburg, VA 22807
Contact Us