Geringer Family - Help With Move - Looking for two people - Sunday 5/14/2022
Position Information
Posted
Apr 26, 2022
Closes
May 26, 2022
Description

Duties:
Need help moving a desk, bed, sofa, TV (and maybe some other small items) from off campus apartment into a moving truck. Moving date is Sunday 5/14/2022 around 11am.
Requirements:
Room is up 1 flight of stairs. Must be able to lift furniture and carry it down 1 flight of stairs.
How to Apply:
Email
Salary
$100 for each person ($200 total)
Hours per week
0-2
Specific hours
11am - 12pm Sunday 5/14/2022. This is a one time job.
Duration of position
One time job.
Employer Information
Contact
Daniel Geringer
Phone
301-524-8915
Email
dgeringe@yahoo.com
Address
, Harrisonburg, VA,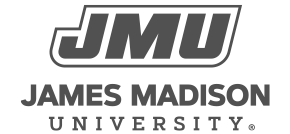 800 South Main Street
Harrisonburg, VA 22807
Contact Us