GERC - Travel Agent Specialist
Position Information
Posted
Apr 26, 2022
Closes
May 26, 2022
Description

Duties:
Contacting Massanutten Owners over the phone to gather names and telephone #'s for stays at Massanutten Resort.
Requirements:
Must be able to work evening shifts, reliable transportation, good phone voice a plus.
How to apply:
Salary
$11.00-$15.00
Hours per week
21-24
Specific hours
Sunday 4p-9p, Monday to Thursday 5p-9p, Occasional Saturday 10a-2p.
Employer Information
Contact
Dawn
Phone
540-434-7290
Email
ORDJOBS@resortsord.com
Website
https://www.massresort.com/
Address
2030 Deyerle Avenue, Harrisonburg, VA,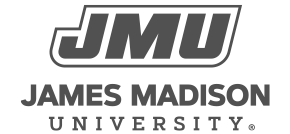 800 South Main Street
Harrisonburg, VA 22807
Contact Us