Brook Family - Math Tutor
Position Information
Posted
Feb 10, 2022
Closes
Apr 10, 2022
Description

Duties:
Help with pre-calculus A. My son is using Pearson, so you would just be helping him through their material.
Requirements: 
Math skills, math major or minor preferred.
How to apply:
Email 
Salary
50/hr
Hours per week
2-5
Specific hours
On your schedule.
Duration of position
Until end of semester at JMU.
Employer Information
Contact
Carol Brook
Phone
540-438-5940
Email
homeschoolvideo@gmail.com
Address
Garber's Church Road, Harrisonburg, VA,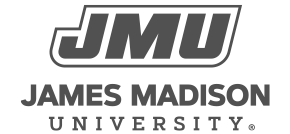 800 South Main Street
Harrisonburg, VA 22807
Contact Us