Arnold Family - Companion/Caregiver
Position Information
Posted
Nov 12, 2021
Closes
Jan 10, 2022
Description

Duties:
To provide companionship and interaction with 36-year old male with brain injury.
Requirments:
Fun person required! A former JMU student, individual is funny, charming, and smart but has short-term memory issues. Needs to be engaged in conversation and/or activities. Go for walks, watch a movie, go grocery shopping, play cards or a game. Must have own vehicle and insurance.
How to apply:
Salary
$10.50/hr with a raise scheduled in January, 2022.
Hours per week
flexible
Specific hours
flexible, usually 9 am - 12 noon
Duration of position
ongoing
Employer Information
Contact
Karen Arnold
Phone
540-421-5610
Email
karenba@comcast.net
Website
brewbike.com
Address
Grouse Drive, Massanutten , VA, 22840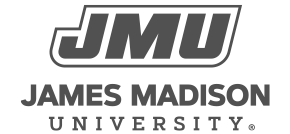 800 South Main Street
Harrisonburg, VA 22807
Contact Us