Tropical Smoothie Café - Crew Member
Position Information
Posted
Aug 17, 2021
Closes
Nov 1, 2021
Description

Duties:
Must have excellent customer service skills and ability to communicate with crew.
Includes:
~taking customer orders with our point-of-sale system
~making food and smoothies
~prepping food including accurate measuring and weighing
~stocking and clean-up Must have reliable transportations, ability to provide unparalleled hospitality to our customers, and ability to multi-task.
Come work in a fast-paced environment with generous employee discounts.
Health care available for full time crew after a waiting period.
How to apply:
Email 
Salary
9.50-12
Hours per week
part time/full time hours available
Employer Information
Contact
Travis Loan
Email
tscva122@gmail.com
Website
tropicalsmoothiecafe.com
Address
43 Linda Lane, Harrisonburg, VA, 22801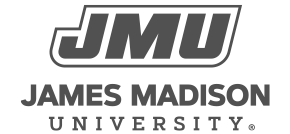 800 South Main Street
Harrisonburg, VA 22807
Contact Us