Lil Guss' - Restaurant Staff
Position Information
Posted
Apr 13, 2021
Closes
Jun 1, 2021
Description

Duties:
Summer is fast approaching, that means live outdoor bands, motorcycle rallies, family outings and food! Lil Guss' is a family owned restaurant and bar located at 703 Dogwood Ave, Grottoes, VA. We have indoor and outdoor seating, live entertainment on weekends, and two bars. We are looking for permanent or seasonal, part time and full time employees in the following positions:
Servers- no experience required
Bartenders- 1 year minimum experience preferred
Cooks- some experience preferred
Dishwashers/bussers- no experience required
If you enjoy a lively, fast paced environment where your team is like family please contact us today!
How to Apply:
Phone Call 
Salary
Varies by position and experience.
Hours per week
Varies by applicants schedule and availability
Specific hours
Business hours are 10:00-10:00
Duration of position
Seasonal or permanent availability
Employer Information
Contact
Chelsea Kline
Phone
814-795-5354
Email
Lilgussmanagement@gmail.com
Address
703 Dogwood Avenue, Grottoes, VA,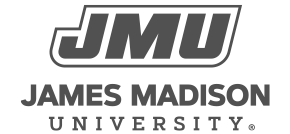 800 South Main Street
Harrisonburg, VA 22807
Contact Us