Berndsen Family - Afterschool Caretaker
Position Information
Posted
Aug 17, 2021
Closes
Nov 1, 2021
Description

Duties:
Afterschool caretaker needed for second-grade girl 3 to 5 days a week. Would need to meet bus and provide care in home located in southern Rockingham county. Prefer applicants who have an interest in elementary education but this is not required and all areas will be considered.
Requirements: 
Must have a car and be COVID vaccinated.
How to apply:
Salary
The pay rate will start at $15 and be negotiable based on availability and responsibilities.
Hours per week
3+
Duration of position
Fall semester
Employer Information
Contact
Chris Berndsen
Email
berndsce@jmu.edu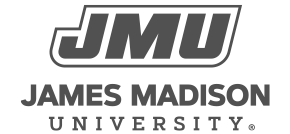 800 South Main Street
Harrisonburg, VA 22807
Contact Us