Deadline Info: Rolling
Agency/Sponsor: The Hearst Foundations
Website: http://www.hearstfdn.org/applying-reporting/how-to-apply/
If you are interested in exploring this funding opportunity, please contact Debbie Perrone in Foundation Relations at perrondl@jmu.edu before moving forward.

The foundations fund education institutions demonstrating uncommon success in preparing students to thrive in a global society. The foundations' focus is largely on higher education, but they also fund innovative models of early childhood and K-12 education, as well as professional development.
The Hearst Foundations provides support in the areas of culture, education, health, and social services.
Office of Sponsored Programs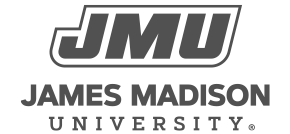 800 South Main Street
Harrisonburg, VA 22807
Contact Us