Deadline Info: Continuous
Agency/Sponsor: The Spencer Foundation
Website: https://www.spencer.org/research-grants
If you are interested in exploring this funding opportunity, please contact Debbie Perrone in Foundation Relations at perrondl@jmu.edu before moving forward.

The Foundation's  research grants are organized under four areas of inquiry that identify broad topics we believe have fundamental and abiding importance for educational improvement: The Relation Between Education and Social Opportunity; Organizational Learning in Schools, School Systems, and Higher Education Systems; Teaching, Learning, and Instructional Resources; and Purposes and Values of Education.

Funding: Research grants are made up to $500,000.
Office of Sponsored Programs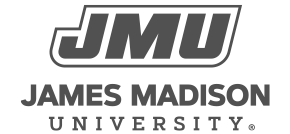 800 South Main Street
Harrisonburg, VA 22807
Contact Us