Grants: W. K. Kellogg Foundation
Deadline Info: Proposals can be submitted at anytime.
Agency/Sponsor: W. K. Kellogg Foundation
Website: https://www.wkkf.org/grantseekers
If you are interested in exploring this funding opportunity, please contact Debbie Perrone in Foundation Relations at perrondl@jmu.edu before moving forward.

The W.K. Kellogg Foundation supports children, families, and communities as they strengthen and create conditions that propel vulnerable children to achieve success as individuals and as contributors to the larger community and society

Funding:In 2010, the foundation awarded more than $266 million in charitable grants.
Office of Sponsored Programs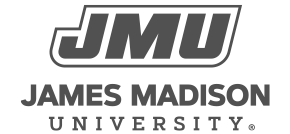 800 South Main Street
Harrisonburg, VA 22807
Contact Us