Deadline Info: Rolling
Agency/Sponsor: Express Scripts Foundation
Website: http://lab.express-scripts.com/about/corporate-citizenship/
If you are interested in exploring this funding opportunity, please contact Debbie Perrone in Foundation Relations at perrondl@jmu.edu before moving forward.

The Express Scripts Foundation board of directors considers requests from organizations that advance medical- and health-related causes, particularly for the uninsured and underinsured; we fund educational activities that support school readiness, improve literacy, develop math competency and provide science enrichment to help prepare students for higher education and success in life.

Funding: In 2010, the foundation awarded more than $1.15 million in charitable grants.
Office of Sponsored Programs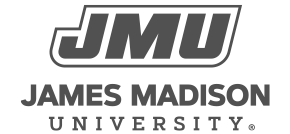 800 South Main Street
Harrisonburg, VA 22807
Contact Us