The UREC Mission is to promote and advance healthy lifestyles through educational programs, participation opportunities, and support services. Our qualified staff is committed to excellence and responsive to the developmental needs of our participants.
UREC's team is comprised of many dedicated people, including over 500 student staff, 10 graduate assistants from around the country and 28 professional staff. UREC also offers internship and practicum opportunities to students. UREC employee alumni are also an important part of our team. 
View the UREC organizational chart!
Are you interested in joining the team at UREC? Whether you are looking for an on-campus job, a graduate assistantship or an internship, UREC has a wide variety of positions that can help you achieve your goals. You can find a place to learn and develop professional skills, meet new people, build your resume, and grow as a student within a positive, friendly, and supportive environment. Open positions are posted on JMU Joblink!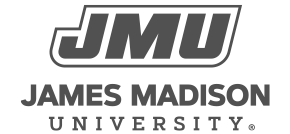 800 South Main Street
Harrisonburg, VA 22807
Contact Us