CPR/AED/First Aid Certification
January 2, 2020
Do you need a First Aid/CPR/AED certification? UREC offers certifications through the American Red Cross!
The American Red Cross First Aid/CPR/AED program helps participants recognize and respond appropriately to cardiac, breathing and first aid emergencies. The course provides the knowledge and skills needed to give immediate care to an injured or ill person and to decide whether advanced medical care is needed.
Sign up for this program using the "Register Now" button!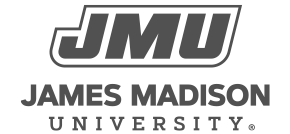 800 South Main Street
Harrisonburg, VA 22807
Contact Us