Lindsay Whitesell: Academic Coordinator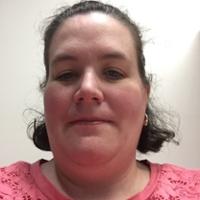 In support of the Department of Political Science, Lindsay works with all departmental faculty and all departmental majors. She has been with JMU since January 2020. 
Lindsay is married and has a daughter.  She loves to spend time with her family and friends. In her spare time, she loves reading and doing crafts. Lindsay also enjoys going to the beach looking for and collecting sharks teeth. 
---
OFFICE: 2120 Miller Hall
PHONE: (540) 568-6031
MAILING ADDRESS:
Department of Political Science
James Madison University
91 E Grace St., MSC 7705
Harrisonburg, VA 22807
Department of Political Science
Miller Hall
MSC 7705
91 E. Grace
Harrisonburg, Virginia 22807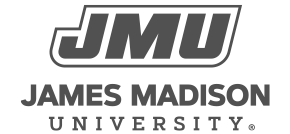 800 South Main Street
Harrisonburg, VA 22807
Contact Us