Jessica Minnis-McClain: Lecturer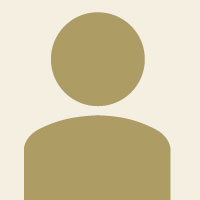 Jessica Minnis-McClain graduated summa cum laude in 1992 from Liberty University with a BA in political Science and then earned her MPA at James Madison University in 1996. Currently, she is a 3rd year Phd student at Virginia Tech in the Center for Public Administration and Policy. Her prior work experience includes higher education administration at Carnegie Mellon University, Liberty University, and James Madison University. Ms. Minnis-McClain has taught both residentially and online for several Universities. In addition, she has served as a practitioner working in state government for several years.
Jessica Minnis-McClain's teaching interests include public administration, American Government, public management, public budgeting and state/local government. Her current research focuses on wind power policy, agency discretion, food regulatory policy, education policy, civic engagement, issues related to state and local government, and the role of women in public administration.
---
OFFICE: 2112 Miller Hall
PHONE: (540) 568-6832
FAX: (540) 568-8021
MAILING ADDRESS:
Department of Political Science
James Madison University
91 E Grace St., MSC 7705
Harrisonburg, VA 22807
Department of Political Science
Miller Hall
MSC 7705
91 E. Grace
Harrisonburg, Virginia 22807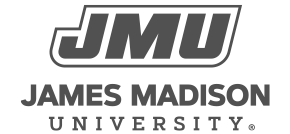 800 South Main Street
Harrisonburg, VA 22807
Contact Us