Kenneth Coppola: JMU Ice House Building Coordinator
I am the building coordinator for the Icehouse and the School of Professional & Continuing Education. Previously, I worked as an affiliate of the university, but wanted to come back as a fulltime employee. The JMU community holds a special place in my heart as I work to achieve the goal of completing a Bachelor of Individualized Study in the Adult Degree Program.
My passion lies with creating, promoting, and marketing music. A mentor once told me "always be a student," and those words stuck with me. What that means to me is never stop learning, not only in classroom but also in life.
School of Professional & Continuing Education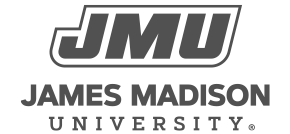 800 South Main Street
Harrisonburg, VA 22807
Contact Us