Lina Y. Akopov, Administrative Assistant
Administrative Assistant
I joined Professional & Continuing Education as an Administrative Assistant in August 2019. I currently provide direct assistance to Dean Melissa Lubin, PhD as well as administrative support for various activities and events across the department.
Since 2017, I have also been providing marketing and communication support to the Shenandoah Valley Technology Council, a local non-profit with a mission to connect technology users and creators throughout the Valley.
In my spare time I enjoy collecting, restoring, and rehoming vintage toys and collectibles from the 1990s and earlier.
School of Professional & Continuing Education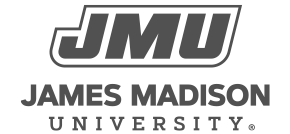 800 South Main Street
Harrisonburg, VA 22807
Contact Us