Stephen Robinson: Graduate Assistant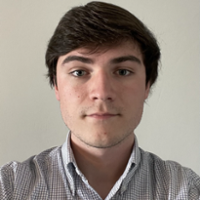 SPCE Graduate Assistant, Economic Development
Previous Degree(s): Bachelors in Political Science, Modern European Studies and Honors Minors
Current JMU Graduate Program: Master's in Public Administration
Hometown: Richmond, VA
Waht pronouns do you use? He/Him
Q:  Where do you see yourself professionally in 5 years?
A:  "In five years, I see myself working for the Henrico County government in some capacity. Although I do not know exactly what I'd like to do, I know that my passions lie with serving the community."
Q:  What is most exciting to you about working with SPCE?
A:  "The most exciting thing about working with SPCE is the ability to learn and develop new skills. I expect my time at SPCE will be filled with new and challenging experiences that can allow me to grow professionally." 
School of Professional & Continuing Education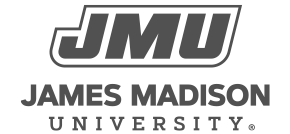 800 South Main Street
Harrisonburg, VA 22807
Contact Us