Anica Steen: DEI Initiatives Graduate Assistant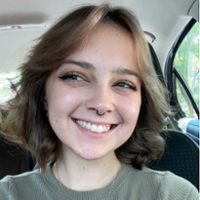 SPCE Graduate Assistant, Diversity, Equity, and Inclusion Initiatives
Previous Degree(s): Bachelors in Interdisciplinary Liberal Studies with minor in Inclusive Early Childhood Education
Current JMU Graduate Program: Master's in Early Childhood Education
Hometown: Chesapeake, VA
What pronouns do you use? They/Them 
Q: Where do you see yourself professionally in 5 years?
A: "In 5 years, I see myself as a well-established 1st grade teacher at an inclusive and diverse elementary school. I hope to be in the process of creating early childhood curriculum and encouraging my school's administration to implement the most innovative practices to help children learn and be happy."
Q: What is most exciting to you about working with SPCE?
A: "I am most excited to work with SPCE because I get to meet new people who share the same values as me while learning new things that will help further my career!."
School of Professional & Continuing Education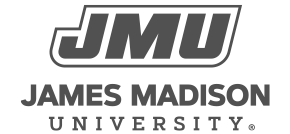 800 South Main Street
Harrisonburg, VA 22807
Contact Us