Samantha Conner: ADP Intern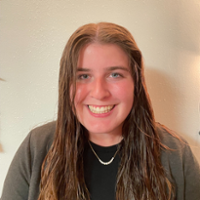 SPCE Adult Degree Program, Intern
Current JMU Program: Psychology, Anthropology minor
Where are you from? Richmond, VA
What pronouns do you use? She/Her
Q: Where do you see yourself professionally in 5 years?
A: "In 5 years, I hope to be a licensed school counselor practicing in the state of Virginia."
Q: What is most exciting to you about working with SPCE?
A: "I am excited to be working with the School of Professional and Continuing Education because I believe that higher education can often lack accessibility, and this program gives adult learners more power over their education."
School of Professional & Continuing Education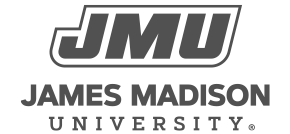 800 South Main Street
Harrisonburg, VA 22807
Contact Us