September 6, 2019
Student Opportunities
Restorative Practices Program Assistant (paid position, federal work-study required)

Restorative Practices Practicum Student (unpaid position, upperclass student or graduate student preferred) 
Training for these positions typically occur in the fall semester. Students must be available during the training dates in order to be considered for the position.
Volunteer Opportunities
Restorative Practice Facilitator (Must complete a two-part training)

Community Member participation

Campus or Department Representative
Contact Us
Contact the Office of Student Accountability and Restorative Practices (OSARP) at (540) 568-6218 or via email at restorativepractices@jmu.edu for more information on how to get involved.
Office of Student Accountability and Restorative Practices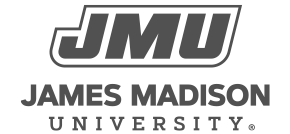 800 South Main Street
Harrisonburg, VA 22807
Contact Us