Presentations and Training
September 9, 2019
Presentations & Trainings
OSARP conducts an annual General Restorative Justice training every spring semester. The training covers the history of RJ, theories, application to student development, practical implementation and an overview of JMU's programs. Typically, training opportunity is a half-day session. Other trainings or presentations can occur upon request.
Complete the online form below to request a presentation or training on the topic of Restorative Justice or Restorative Practices in your classroom, office, department, or institution.
Upcoming Trainings
Information regarding upcoming presentations and trainings will be posted soon.
Request a Presentation
To request a Presentation or Training:
Office of Student Accountability and Restorative Practices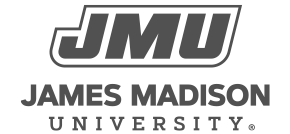 800 South Main Street
Harrisonburg, VA 22807
Contact Us