Forms and Other Resources
September 6, 2019
Office Forms
Our office has several different kinds of forms that can be conveniently accessed online and downloaded. Be sure to read all of the accompanying instructions and that the forms have been filled out completely. Please select from the following forms below:
FERPA Waiver Form - This form is only applicable in OSARP and not valid for use in any other department on campus.  It's used to grant permission for others to access your student disciplinary case/history.

Educational Program Fee Waiver -Apply for a fee waiver for a sanctioned program.

Self Help Group Observation Sheet- This sheet is for students who are sanctioned to observe a self-help group. Complete the prompts provided on the sheet and submit to OSARP.
Office of Student Accountability and Restorative Practices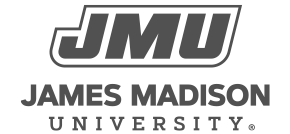 800 South Main Street
Harrisonburg, VA 22807
Contact Us