J21-101   No student shall fail to comply with or answer lawful and/or reasonable instructions, departmental/office policies or procedures, directions, and/or requests for proper identification given by persons including but not limited to a University Official, Law Enforcement Officer, or Medical Expert in the performance of their duties. A University Official includes but is not limited to members of the faculty, administrative staff, classified staff, residence hall staff, JMU police, or event/program staff. 
J21-102   No student shall fail to schedule or attend an administratively requested meeting or appointment. 
J21-104   No student shall refuse to follow directives or instructions communicated to the campus community. Communications include, but are not limited to, university notifications, university documents, and written or oral directives or instructions. 
Office of Student Accountability and Restorative Practices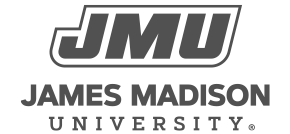 800 South Main Street
Harrisonburg, VA 22807
Contact Us