The Accountability Board is comprised of faculty, staff, and students and reviews cases when an Accused Student in the Accountability Process has rejected his or her Case Administrator's decision. These cases are of alleged violations of University policy as listed in the JMU Student Handbook.
To learn more about the Accountability Board, visit the JMU Student Handbook.
Prospective Members
Looking for a unique way to give back to the JMU community? Find out more information today about joining the Accountability Board!
Office of Student Accountability and Restorative Practices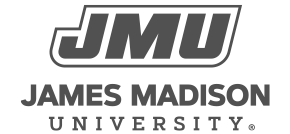 800 South Main Street
Harrisonburg, VA 22807
Contact Us