September 6, 2019
The SLI Resource Center can pair students and tutors in specific subjects. Please note: SLI staff will refer students to free campus resources as appropriate.  SLI does not coordinate fees or meetings. Details are left to the students to coordinate.
For more information or to be matched up with a tutor, call 540-568-3598.
---
Interested in being a tutor? Tutors are asked to get a document signed by a faculty member or department head stating they have obtained a "B" or better in a class. 
Office of Residence Life
Huffman Hall
MSC 2401
200 Huffman
Harrisonburg, Virginia 22807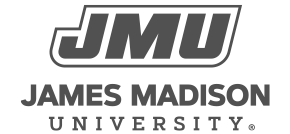 800 South Main Street
Harrisonburg, VA 22807
Contact Us