Family & Guardian Resources
September 8, 2021
We realize that sending students to college is a time of tremendous transition for your family. All students go through an adjustment period and experience many ups and downs while living away from home. There are many resources here on campus available for students to manage this transition successfully.
While we do welcome family input and questions, our goal is to deal directly with the student. We strive to connect family members to the resources they need so we can reach our goal, which is to help students help themselves.
It is important that students have support and encouragement from home while being allowed to mature through their own experiences. By all means be there for your students as a sounding board, but let them handle their own problems as much as possible. Student success is dependent upon their ability to function independently.
---
Useful Links
Office of Residence Life
Huffman Hall
MSC 2401
200 Huffman
Harrisonburg, Virginia 22807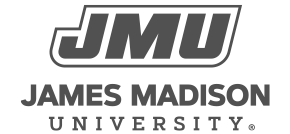 800 South Main Street
Harrisonburg, VA 22807
Contact Us