JMU Online Degree Completion Programs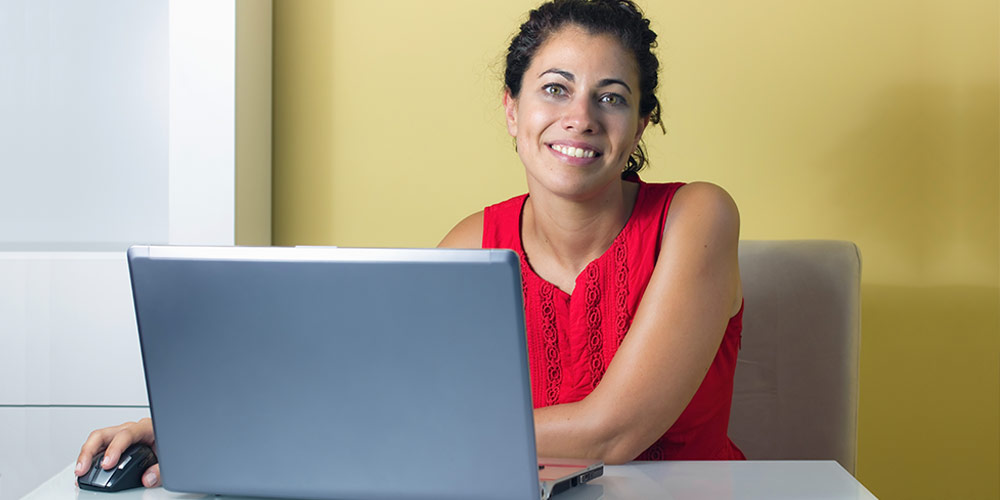 October 2, 2020
Have you completed several credit hours towards your Bachelor's degree and are ready to finish? Do your job and family responsibilities make it difficult to complete a program by attending class on campus? Would having a degree or certification enable you to advance in your work?
JMU offers three undergraduate programs designed for you. As 100% online programs, each will more easily fit within your busy life, making it possible for you to reach your goals. If you want to know about services for military personnel or veterans, transfer from other institutions, and/or general cost information, please see Helpful Resources.
JMU's 3 Degree-Completion Programs
Follow the links below to learn more about JMU's degree-completion programs.
Autism Spectrum Disorders Certificate Program
Online Learning
Mountain Hall
MSC 1104, Room 113
971 Madison Drive
Harrisonburg, Virginia 22807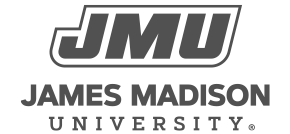 800 South Main Street
Harrisonburg, VA 22807
Contact Us