September 6, 2019
Self-Care Workshop
This is a Community Event (open to all).
Location: SSC 1075
Date and time: Wednesday March 27, 2019 (9 am - 11 am)
Event Description:
The Office of Disability Services and the Counseling Center are collaborating to invite all individuals to come and practice self-care strategies. The workshop will include a guided group meditation and mindfulness activity, followed by open stations for individuals to experience. These stations include biofeedback, button-making, aromatherapy, coloring, kinetic sand, and a therapy dog station.
Follow us on Instagram, Facebook, and Twitter!
Back to full event list.
Office of Disability Services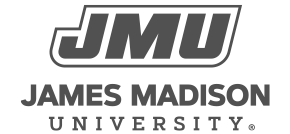 800 South Main Street
Harrisonburg, VA 22807
Contact Us