September 6, 2019
ODS Open House
This is a Community Event (open to all).
Location: SSC 1202
Date and time: Monday March 25, 2019 (11 am - 1 pm)
Event Description: Come to our Open House in the Student Success Center to explore our office, eat some food, and complete our handout for your chance to win a prize!
Faculty who attend will also have the opportunity to learn how to effectively and appropriately accommodate students who have disabilities via a film created by the College of Health and Behavioral Studies in collaboration with IIHHS, HEDG, and ODS!
Follow us on Instagram, Facebook, and Twitter!
Back to full event list.
Office of Disability Services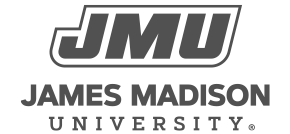 800 South Main Street
Harrisonburg, VA 22807
Contact Us