September 6, 2019
Center for Faculty Innovation: Disability and Bioethics Roundtable
This is a Community Event (open to all).
Location: Rose Library
Date and time: March 1-31, 2019
Event Description: In honor of JMU's 10th annual Disability Awareness Week, this display in Rose Library features resources relating to disabilities. You will find everything from information on disability rights to personal stories and thought-provoking films. We hope this display provides you with a greater understanding of disability at JMU and in the world as a whole.
Follow us on Instagram, Facebook, and Twitter!
Back to full event list.
Office of Disability Services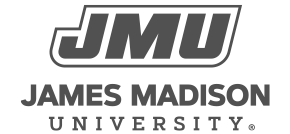 800 South Main Street
Harrisonburg, VA 22807
Contact Us