September 6, 2019
JMUke Strum and Sing
This is a Community Event (open to all).
Location: Court Square Theater
Date and time: Monday March 25, 2019 (8:30 pm - 10 pm)
Event Description: Join JMUke to learn to play the ukulele, and then jam and sing along to popular songs with fellow community members! 30 ukuleles will be available to borrow for the duration of the event or you may bring your own. This event is free, open to the public, and is brought to you through the collaboration of JMU's Office of Disability Services and the Center for Inclusive Music Engagement for this year's 10th Annual Disability Awareness Week!
Follow us on Instagram, Facebook, and Twitter!
Back to full event list.
Office of Disability Services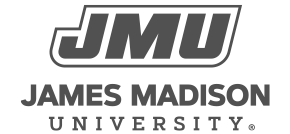 800 South Main Street
Harrisonburg, VA 22807
Contact Us